Dinner
The dinner event takes place on Thursday August 31st at 'The Martinikerk' (Martin's church). It is the oldest church in Groningen, the Netherlands. The church and its associated tower (the Martinitoren) are named after Saint Martin of Tours (316–397), the patron saint of the Bishopric of Utrecht to which Groningen belonged. Within the ancient walls and in a unique atmosphere you will be enjoying dinner in a different world. The Martini Church is within walking distance from the UMCG.

Starting time: 19:00PM
End time: 23:00PM
Address:
Martinikerkhof 3
9712 JG Groningen
Website for more historical information: please click here
Click here for the route from UMCG to Martinikerkhof.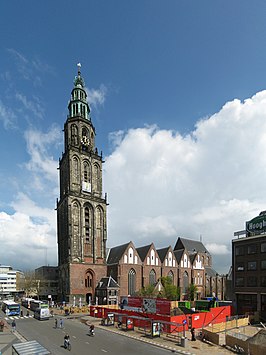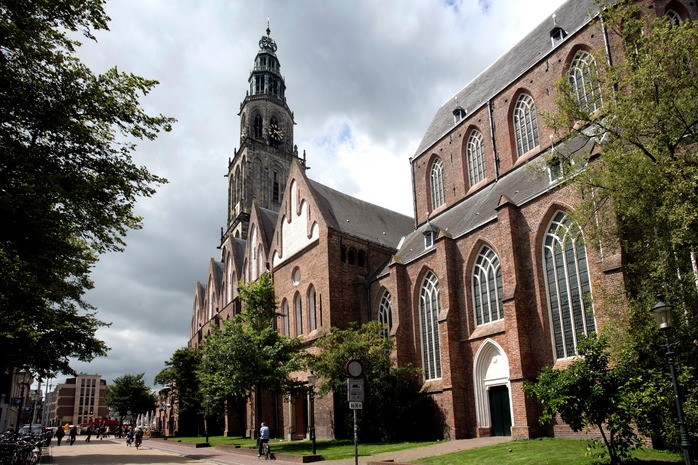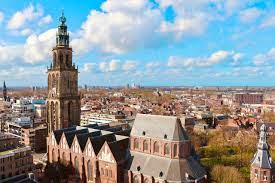 18th International Forum for Back and Neck Pain Research

Registration website for 18th International Forum for Back and Neck Pain Research
Wenckebach Instituut for Education and Trainingpaog@umcg.nl
Wenckebach Instituut for Education and Trainingpaog@umcg.nlhttps://www.lbpforum2023.com
2023-08-29
2023-09-01
OfflineEventAttendanceMode
EventScheduled
18th International Forum for Back and Neck Pain Research18th International Forum for Back and Neck Pain Research0.00EUROnlineOnly2019-01-01T00:00:00Z
University Medical Center GroningenUniversity Medical Center GroningenHanzeplein 1 9700 RB Groningen Netherlands