Keynote Speakers (confirmed):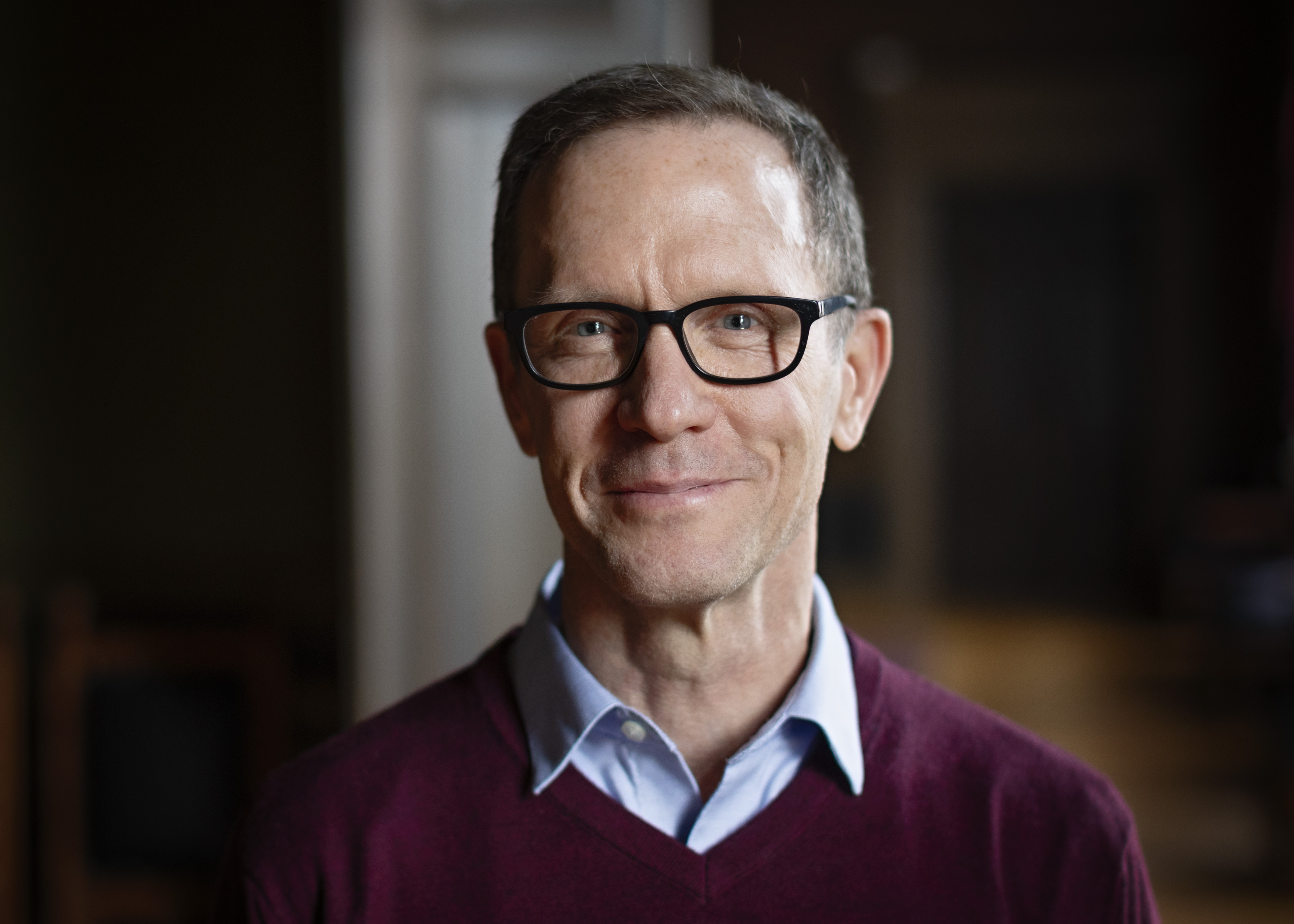 Lance M McCracken
Professor of Clinical Psychology, Department of Psychology, 
Uppsala University, Sweden.
Click here for bio Lance M Mc Cracken
Keynote lecture 2 - Embracing complexity with personalized psychological treatment for people with low back pain: Shall we?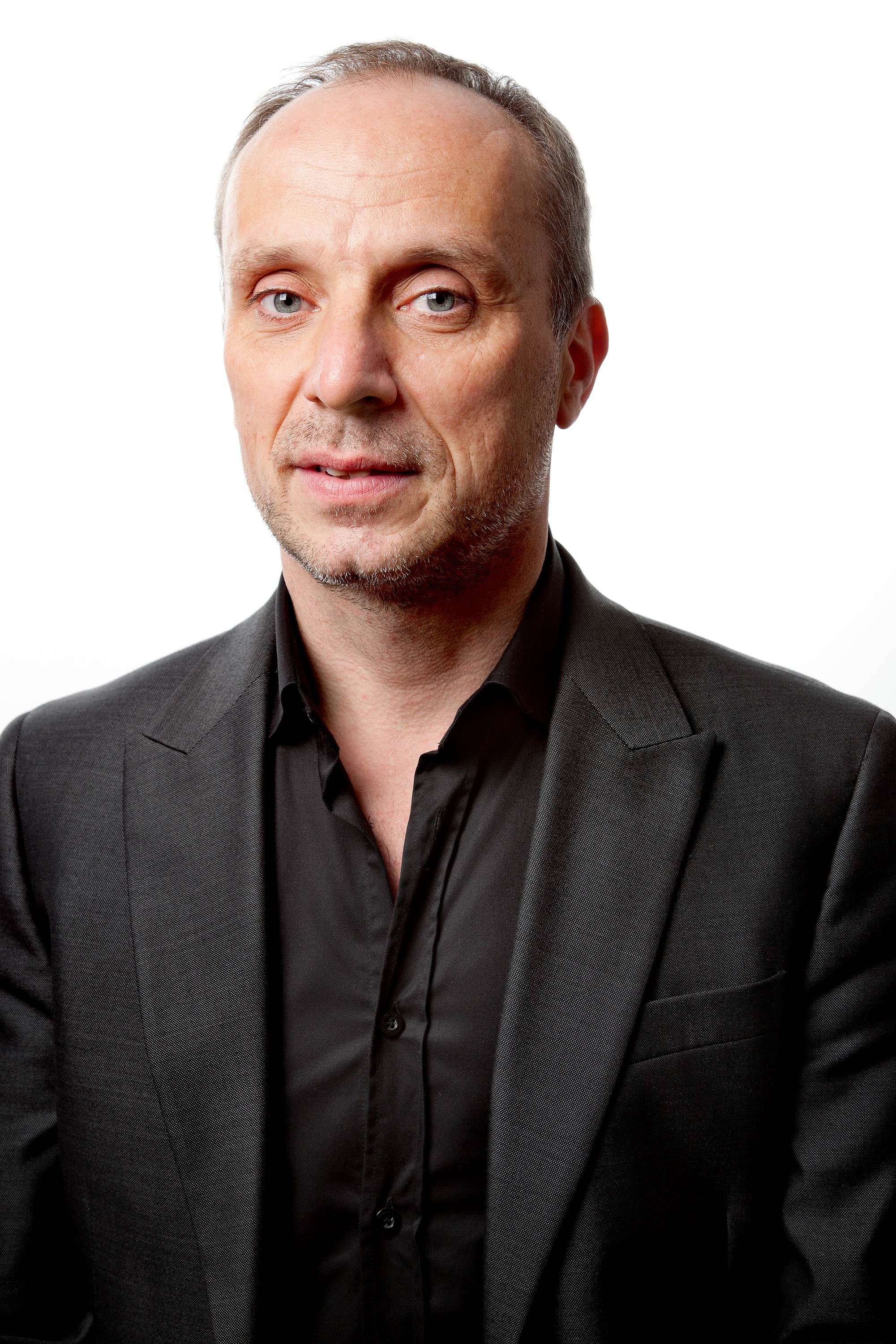 Raymond Ostelo
Professor of Evidence-Based Physiotherapy at VU University & Amsterdam University Medical Centre, the Netherlands. 
Click here for bio Raymond Ostelo
Keynote lecture 5 - Intervention research in low back pain. Challenges in developing and evaluating (complex) interventions.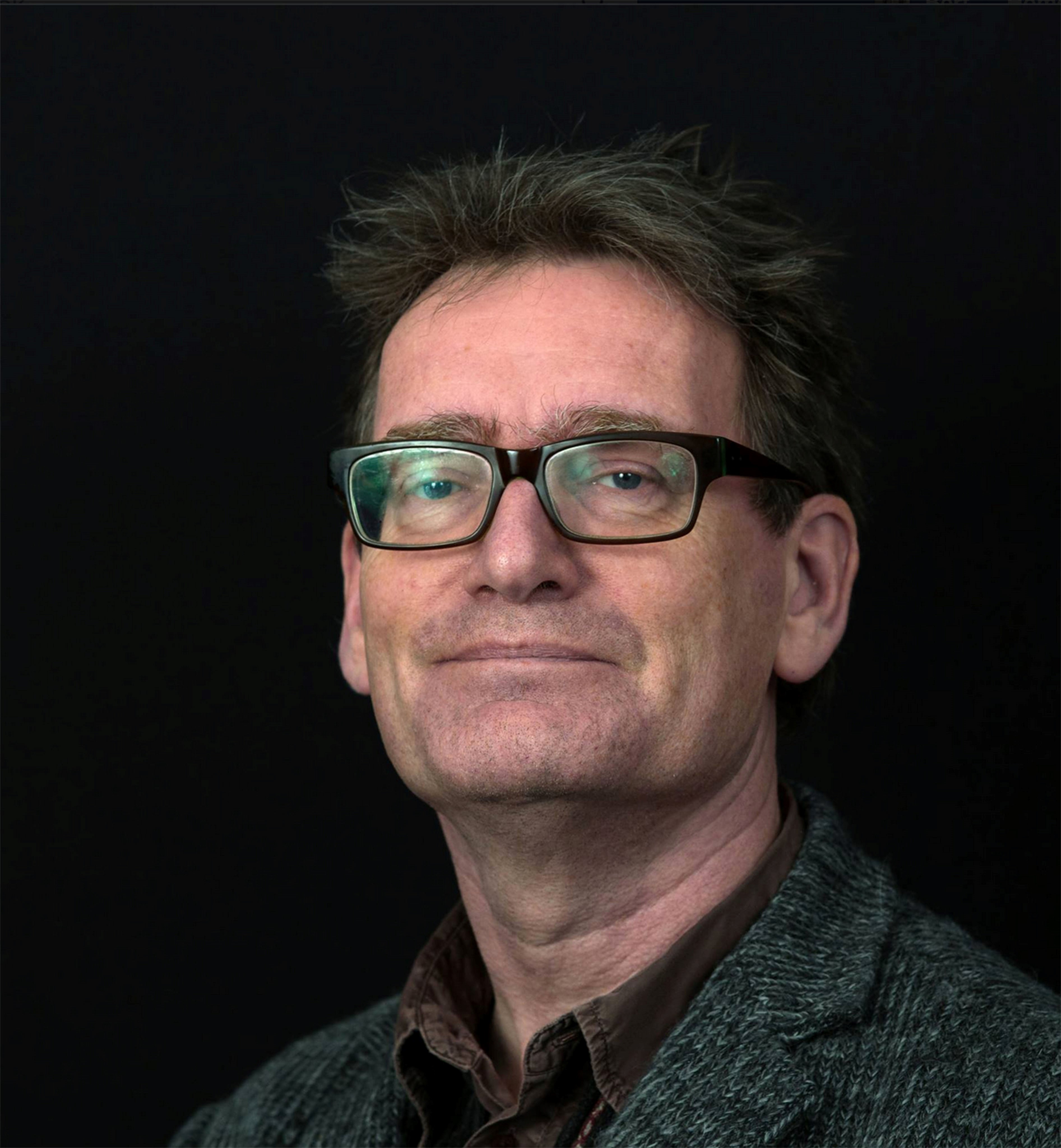 Bert Otten
Professor NeuroMechanics, Department of Human Movement Sciences
University Medical Center Groningen, the Netherlands.
Click here for bio Bert Otten
Keynote lecture 1 - Complexity in human movement and practical implications.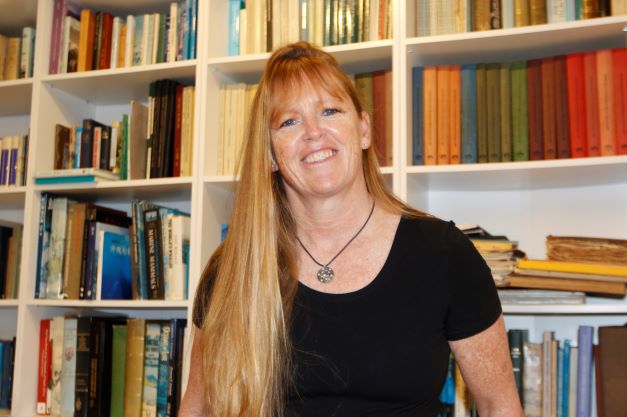 Romy Parker
Professor and Director of the Pain Management Unit in the Department of Anaesthesia and Perioperative Medicine at the University of Cape Town, South Africa.
Click here for bio Romy Parker
Keynote lecture 4 - Managing complex pain in complex settings: lessons from the primary healthcare environment in resource poor settings.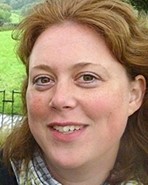 Judy Veldhuijzen
Dr. Judy Veldhuijzen is Associate Professor in the Health, Medical and Neuropsychology Unit at Leiden University, the Netherlands
Click here for bio Judy Veldhuijzen
Keynote lecture 3 - You get what you (don't) expect? How placebo effects can be used to optimize healthcare.
18th International Forum for Back and Neck Pain Research

Registration website for 18th International Forum for Back and Neck Pain Research
Wenckebach Instituut for Education and Trainingpaog@umcg.nl
Wenckebach Instituut for Education and Trainingpaog@umcg.nlhttps://www.lbpforum2023.com
2023-08-29
2023-09-01
OfflineEventAttendanceMode
EventScheduled
18th International Forum for Back and Neck Pain Research18th International Forum for Back and Neck Pain Research0.00EUROnlineOnly2019-01-01T00:00:00Z
University Medical Center GroningenUniversity Medical Center GroningenHanzeplein 1 9700 RB Groningen Netherlands